Foodbot (3D Food Art Printer)
3D Food Art, Food Sciences and Culinary Innovations!
Food is a more intimate form of art compared to others. Food Art – Culinary arts, in which culinary means "related to cooking", are the cuisine arts of food preparation, cooking, and presentation of food. Complicated cake decorations and intricate chocolates take advantage of the complex geometries possible with additive manufacturing
3D Food Art
3D printing, also known as additive manufacturing ("AM"), is a manufacturing process where a 3D printer creates three-dimensional objects by depositing materials layer by layer in accordance to the object's 3D digital model.
When 3D-printed food is extruded, it is deposited by a food-grade nozzle guided by an STL file derived from CAD data. The digital information directs the nozzle to deposit "build material" one layer at a time.
Extruded food is already both commonplace and tasty – pasta, sausages, breadsticks and certain breakfast cereals are all produced via extrusion. The path to tasty extruded food of consistent quality is already well established. The future is to make them more appealing and artistic.
---
How to 3D print food via extrusion
The extrusion process in a 3D-binding printer requires food of even consistency and proper viscosity for two key reasons:
1.It must emerge smoothly from the nozzle.
2. It must maintain its shape upon deposition.
How does 3D-printed extruded food make a contribution to gastronomy and the culinary arts?
Take a look at the Chocolate Stallion video. Chocolate is one of the tastiest of edibles that can be extruded through a heated nozzle to create intricate and creative designs direct from CAD data. The design freedom and customization that 3D printing offers in the food industry is unprecedented.
Traditionally, chocolate creations are produced by pouring liquid chocolate into molds. However, there are two inherent limitations to this process. First, molds are cost-effective for quantity production rather than limited runs. Second, design intricacy is limited by what can be successfully pulled from the mold.
Since no mold is required, it is far easier to maintain the geometry of 3D-printed chocolates from production to consumption. It is also possible to calibrate chocolate's viscosity so it will maintain geometry as it is laid down on the print bed, layer after layer. AM processes allow for the creation of truly intricate, one-of-a-kind chocolate products. It is even possible for consumers to customize an edible item at a computer and then see their design materialize.
Belgian chocolate is world-renowned for its quality. Now, a factory in Belgium called Miam ("yum" in French) is using four specialty 3D printers to create ready-to-eat delectable edibles from milk chocolate, dark chocolate or white chocolate. A nearby brewery commissioned The Miam Factory to 3D print chocolate beer bottles that served as memorable awards following an Easter egg hunt.
It is also easy to see how smooth, fluid products like cream cheese and mashed potatoes are amenable to the 3D-printing process. Extrusion systems with multiple nozzles allow for more complex entrees.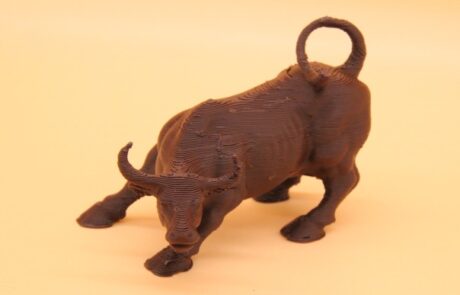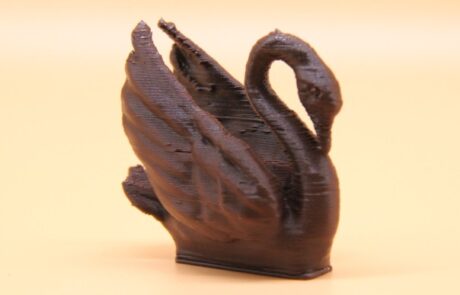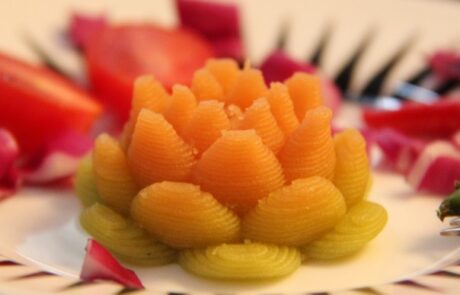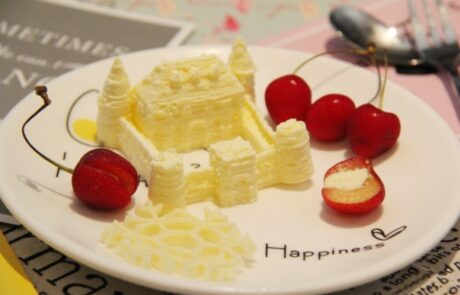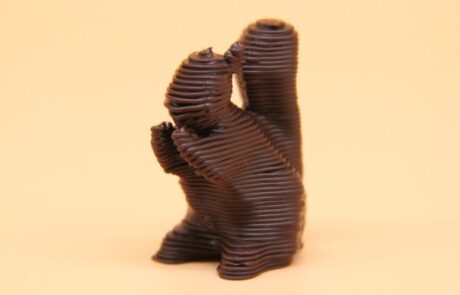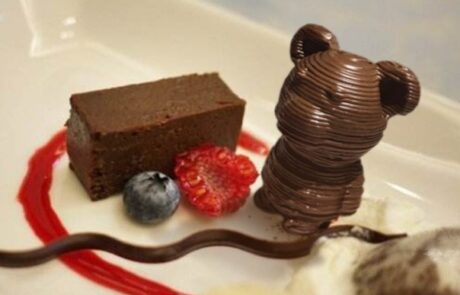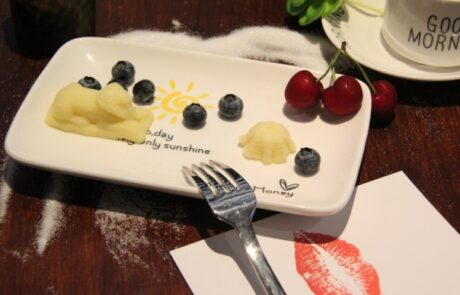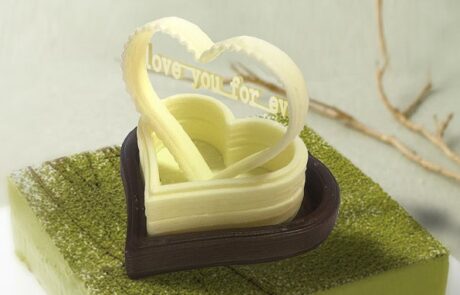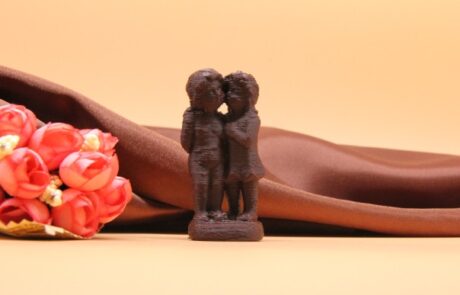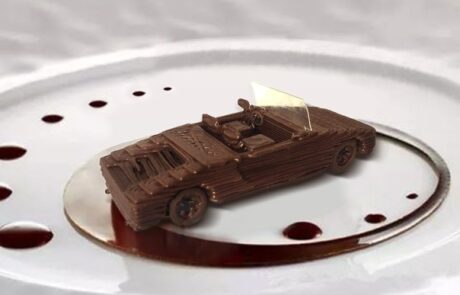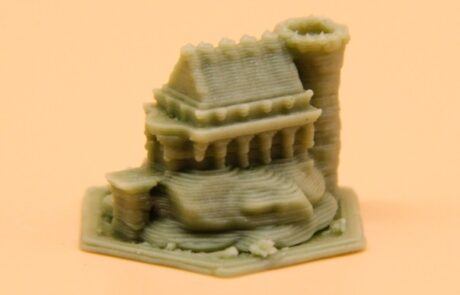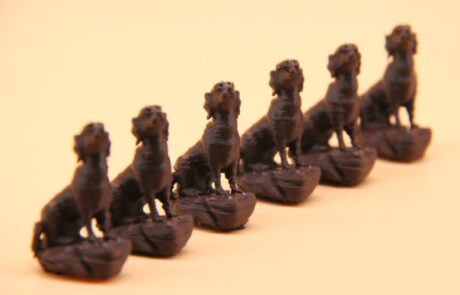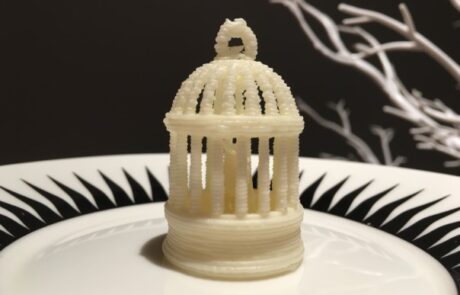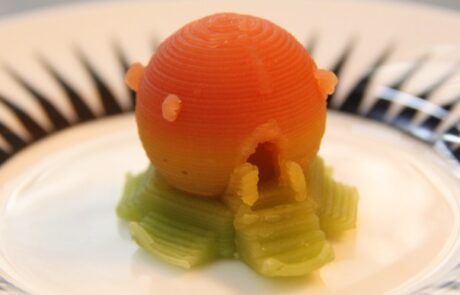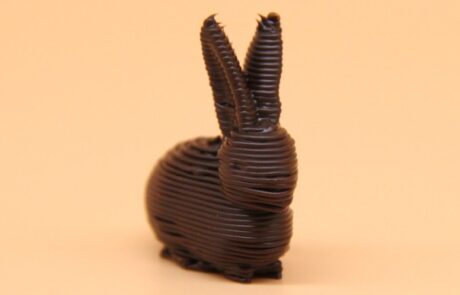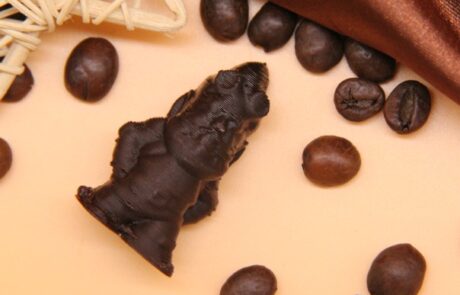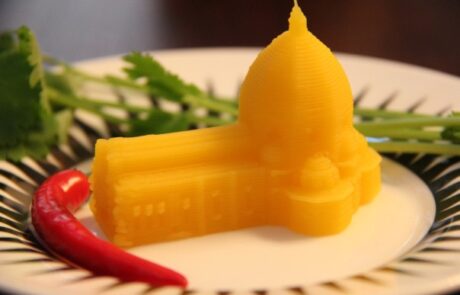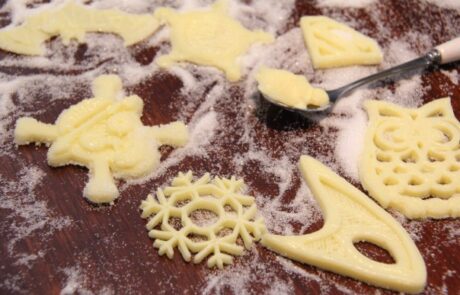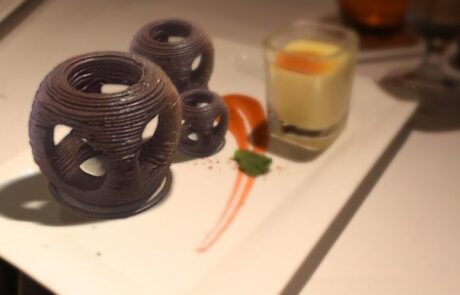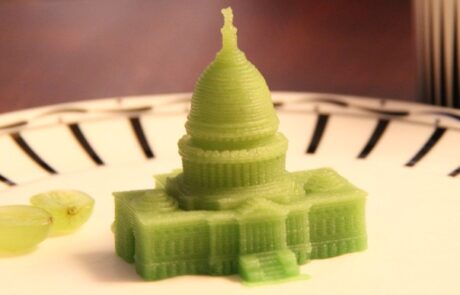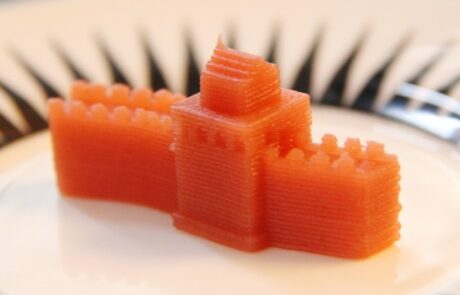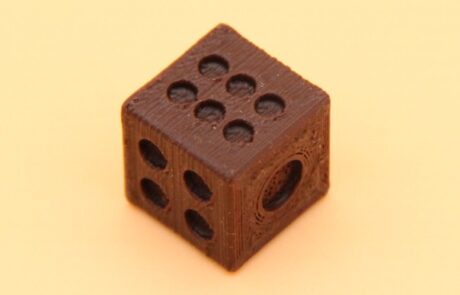 Singapore 3Doodler, Singapore Myriwell, Singapore 3Doodler, Singapore 3D Printing, Singapore 3D Pen, Singapore 3D Food Printer, Singapore 3D Food Art, Malaysia 3Doodler, Thailand 3Doodler, China 3Doodler, Vietnam 3Doodler, Cambodia 3Doodler, Myanmar 3Doodler, Indonesia 3Doodler, Singapore 3Doodler, Singapore Myriwell, Singapore 3Doodler, Singapore 3D Printing, Singapore 3D Pen, Singapore 3D Food Printer, Singapore 3D Food Art, Malaysia 3Doodler, Thailand 3Doodler, China 3Doodler, Vietnam 3Doodler, Cambodia 3Doodler, Myanmar 3Doodler, Indonesia 3Doodler, Singapore 3Doodler, Singapore Myriwell, Singapore 3Doodler, Singapore 3D Printing, Singapore 3D Pen, Singapore 3D Food Printer, Singapore 3D Food Art, Malaysia 3Doodler, Thailand 3Doodler, China 3Doodler, Vietnam 3Doodler, Cambodia 3Doodler, Myanmar 3Doodler, Indonesia 3Doodler, Singapore 3Doodler, Singapore Myriwell, Singapore 3Doodler, Singapore 3D Printing, Singapore 3D Pen, Singapore 3D Food Printer, Singapore 3D Food Art, Malaysia 3Doodler, Thailand 3Doodler, China 3Doodler, Vietnam 3Doodler, Cambodia 3Doodler, Myanmar 3Doodler, Indonesia 3Doodler, Singapore 3Doodler, Singapore Myriwell, Singapore 3Doodler, Singapore 3D Printing, Singapore 3D Pen, Singapore 3D Food Printer, Singapore 3D Food Art, Malaysia 3Doodler, Thailand 3Doodler, China 3Doodler, Vietnam 3Doodler, Cambodia 3Doodler, Myanmar 3Doodler, Indonesia 3Doodler, Singapore 3Doodler, Singapore Myriwell, Singapore 3Doodler, Singapore 3D Printing, Singapore 3D Pen, Singapore 3D Food Printer, Singapore 3D Food Art, Malaysia 3Doodler, Thailand 3Doodler, China 3Doodler, Vietnam 3Doodler, Cambodia 3Doodler, Myanmar 3Doodler, Indonesia 3Doodler, Singapore 3Doodler, Singapore Myriwell, Singapore 3Doodler, Singapore 3D Printing, Singapore 3D Pen, Singapore 3D Food Printer, Singapore 3D Food Art, Malaysia 3Doodler, Thailand 3Doodler, China 3Doodler, Vietnam 3Doodler, Cambodia 3Doodler, Myanmar 3Doodler, Indonesia 3Doodler, Singapore 3Doodler, Singapore Myriwell, Singapore 3Doodler, Singapore 3D Printing, Singapore 3D Pen, Singapore 3D Food Printer, Singapore 3D Food Art, Malaysia 3Doodler, Thailand 3Doodler, China 3Doodler, Vietnam 3Doodler, Cambodia 3Doodler, Myanmar 3Doodler, Indonesia 3Doodler,