MYChinese Plus Courses & Services
Comprehensive Chinese language courses for all ages
Tailored Chinese Courses for Organizations and Individuals
Chinese Teacher training and certification
Enrolment to Chinese Universities
Chinese courses for students and teachers jointly offered by St. Uriel Education and Continental Network (wholly owned by China MOE).
Enrolment services (to top Chinese universities) jointly offered by St. Uriel Education and Hailiang Education Group.

MOOC Courses – Guidelines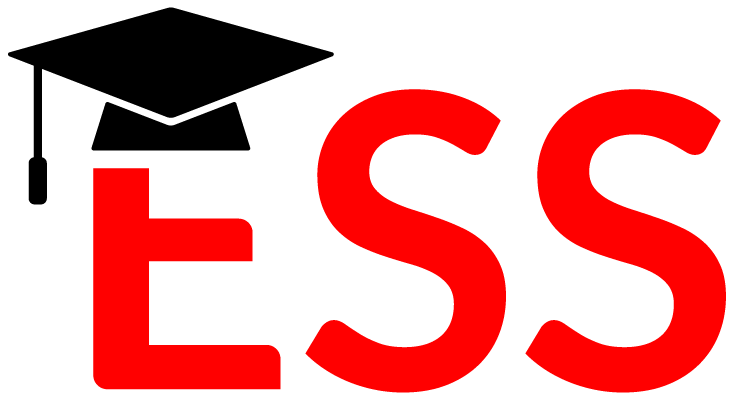 Education Society of Singapore, a non-profit organization promoting educational and cultural exchanges between students and teachers from around the world.

Most of our courses are from ChinesePlus, which is from Continental Han Feng Network Technology (Beijing) Co., Ltd. "Continental Network" (wholly owned subsidiary of CLEC).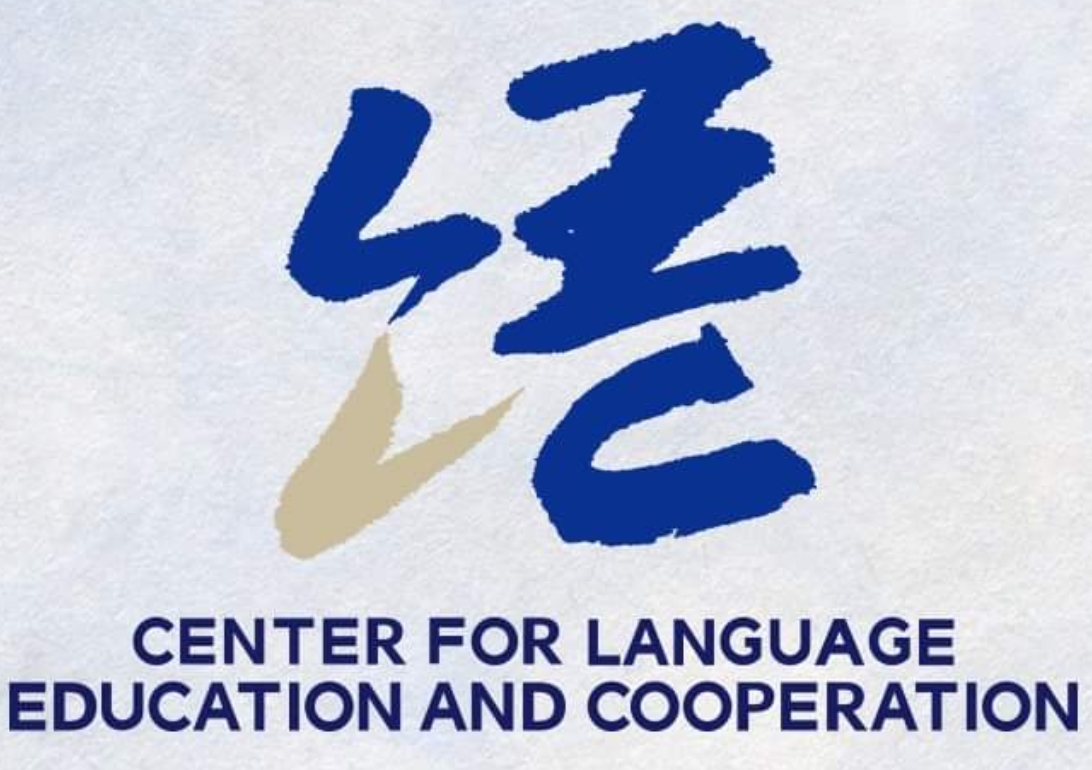 CLEC is part of China's Ministry of Education that promotes the learning of Chinese and understanding Chinese culture.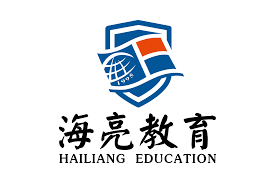 A NYSE-listed education group with HQ in Zhejiang, China.
St. Uriel MYChinese Plus Chinese courses, St. Uriel MYEnglish English courses, Singapore HSK, Singapore YCT, Singapore CTCSOL, Singapore Chinese online classes, Singapore enrolment to top China Universities, Singapore IELTS, Singapore USA English essay, Singapore American English, Singapore Chinese Tuition, Singapore's #1 Chinese, St. Uriel MYChinese Plus Chinese courses, St. Uriel MYEnglish English courses, Singapore HSK, Singapore YCT, Singapore CTCSOL, Singapore Chinese online classes, Singapore enrolment to top China Universities, Singapore IELTS, Singapore USA English essay, Singapore American English, Singapore Chinese Tuition, Singapore's #1 Chinese, St. Uriel MYChinese Plus Chinese courses, St. Uriel MYEnglish English courses, Singapore HSK, Singapore YCT, Singapore CTCSOL, Singapore Chinese online classes, Singapore enrolment to top China Universities, Singapore IELTS, Singapore USA English essay, Singapore American English, Singapore Chinese Tuition, Singapore's #1 Chinese, St. Uriel MYChinese Plus Chinese courses, St. Uriel MYEnglish English courses, Singapore HSK, Singapore YCT, Singapore CTCSOL, Singapore Chinese online classes, Singapore enrolment to top China Universities, Singapore IELTS, Singapore USA English essay, Singapore American English, Singapore Chinese Tuition, Singapore's #1 Chinese, St. Uriel MYChinese Plus Chinese courses, St. Uriel MYEnglish English courses, Singapore HSK, Singapore YCT, Singapore CTCSOL, Singapore Chinese online classes, Singapore enrolment to top China Universities, Singapore IELTS, Singapore USA English essay, Singapore American English, Singapore Chinese Tuition, Singapore's #1 Chinese, St. Uriel MYChinese Plus Chinese courses, St. Uriel MYEnglish English courses, Singapore HSK, Singapore YCT, Singapore CTCSOL, Singapore Chinese online classes, Singapore enrolment to top China Universities, Singapore IELTS, Singapore USA English essay, Singapore American English, Singapore Chinese Tuition, Singapore's #1 Chinese, St. Uriel MYChinese Plus Chinese courses, St. Uriel MYEnglish English courses, Singapore HSK, Singapore YCT, Singapore CTCSOL, Singapore Chinese online classes, Singapore enrolment to top China Universities, Singapore IELTS, Singapore USA English essay, Singapore American English, Singapore Chinese Tuition, Singapore's #1 Chinese, St. Uriel MYChinese Plus Chinese courses, St. Uriel MYEnglish English courses, Singapore HSK, Singapore YCT, Singapore CTCSOL, Singapore Chinese online classes, Singapore enrolment to top China Universities, Singapore IELTS, Singapore USA English essay, Singapore American English, Singapore Chinese Tuition, Singapore's #1 Chinese, St. Uriel MYChinese Plus Chinese courses, St. Uriel MYEnglish English courses, Singapore HSK, Singapore YCT, Singapore CTCSOL, Singapore Chinese online classes, Singapore enrolment to top China Universities, Singapore IELTS, Singapore USA English essay, Singapore American English, Singapore Chinese Tuition, Singapore's #1 Chinese, St. Uriel MYChinese Plus Chinese courses, St. Uriel MYEnglish English courses, Singapore HSK, Singapore YCT, Singapore CTCSOL, Singapore Chinese online classes, Singapore enrolment to top China Universities, Singapore IELTS, Singapore USA English essay, Singapore American English, Singapore Chinese Tuition, Singapore's #1 Chinese, St. Uriel MYChinese Plus Chinese courses, St. Uriel MYEnglish English courses, Singapore HSK, Singapore YCT, Singapore CTCSOL, Singapore Chinese online classes, Singapore enrolment to top China Universities, Singapore IELTS, Singapore USA English essay, Singapore American English, Singapore Chinese Tuition, Singapore's #1 Chinese, St. Uriel MYChinese Plus Chinese courses, St. Uriel MYEnglish English courses, Singapore HSK, Singapore YCT, Singapore CTCSOL, Singapore Chinese online classes, Singapore enrolment to top China Universities, Singapore IELTS, Singapore USA English essay, Singapore American English, Singapore Chinese Tuition, Singapore's #1 Chinese